Booking widget b24_widget_657089e08f9bd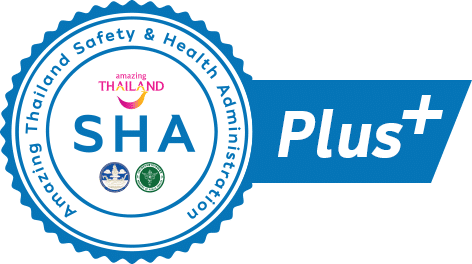 Koh Tao Heights offers a new standard of accommodation on this magnificent island featuring a stylish combination of traditional Thai with a twist of modern elegance and eco living. All of our apartments and villas are nestled on the hillside surrounded by lush tropical jungle and coconut trees with outdoor seating areas. Offering complete privacy so you can relax and enjoy the amazing views of Sairee and the crystal-blue waters of the gulf of Thailand. Close enough to be convenient for restaurants, bars, shops and the main beach but far enough so you can enjoy a peaceful and relaxed time on your holiday.
peaceful & private living space
luxurious living space, designed in a stylish combination of traditional Thai design and modern elegance.
Quelity time with your loved ones
private living space with a garden,  private infinity pool & jacuzzi, facing the beautiful turquoise waters of Sairee Bay. 
STUDIO APARTMENTS LONG TERM
Our beautifull fully-furnished open space Studio Apartments are now available for long and shor term rent 
Experience Koh Tao Heights
Breathtaking views, a legendary tropical island
Koh Tao Heights is proud to provide its guests with a choice of luxurious accommodation and a personal service from the time of reservation, including travel assistance, taxi and bike rental. We can also organize and coordinate activities on the island such as: diving, snorkeling, island boat tours, rock climbing, Thai cooking classes and more.
On arrival we send you a digital information pack to the mobile phone we provide you with which includes lots of information about Koh Tao with all the necessary numbers for you such as food deliveries and taxis so that our recommended services are only a phone call away.
We also cater for special occasions such as birthdays, anniversaries and honeymoons. All of this, in an effort to make your entire stay at Koh Tao Heights a unique and unforgettable experience.
Welcome to the hidden gem of Thailand
Koh Tao lies in The Gulf of Thailand, on the eastern coast of the country, approx 600km from Bangkok, 84km from Chumpon, 45km from Koh Phangan and 68km from Koh Samui.
The island is considered one of the most beautiful in Thailand and offers vacationers a variety of attractions and activities that delivers the perfect holiday experience.